Disc Jockey & Entertainment Services
When you're hiring a music and entertainment company for your special event, you want professionals. We are committed to raising the standards in Event Entertainment & DJ Services. We accomplish this through highly trained staff, state-of-the-art equipment, superior sound, intelligent LED lighting, & special effects units. All equipment is tested before and after each event. Every event always has backup & extra equipment ready to go just in case!
Your event requires a level of professionalism that cannot be found in all establishments. With one-of-a-kind customer service and skilled staff, we guarantee your party will be a blast! Unlike most other companies, we aren't JUST a DJ service. We are full-service events and entertainment company with an array of professional-grade audiovisual gear to enhance your special event or festival. Experience the difference in choosing RMK Entertainment.
Wedding DJ
The DJ is the most important vendor that you will hire for your event or wedding. The DJ/MC is responsible for so much more than just playing the "dance music". The DJ is responsible for the flow of the day, the timing of the day, the ambiance, the announcements, the entertainment, and the organization and is also in charge of making sure that you and your guests have fun, relaxing, and stress-free day! If you have been to any weddings or parties in your lifetime, chances are that some of them were just plain bad! No excitement, no fun, bad music, dead air time, unorganized, and chaos! All of this would have been because of the DJ! Our DJ/MCs are professionally trained and experienced, combined with natural talent, engaging personality, and top-of-the-line equipment. They are loaded with charisma and personality and know how to move seamlessly through your wedding day or special event and make it flow beautifully. They will make everyone have a great time, plain and simple.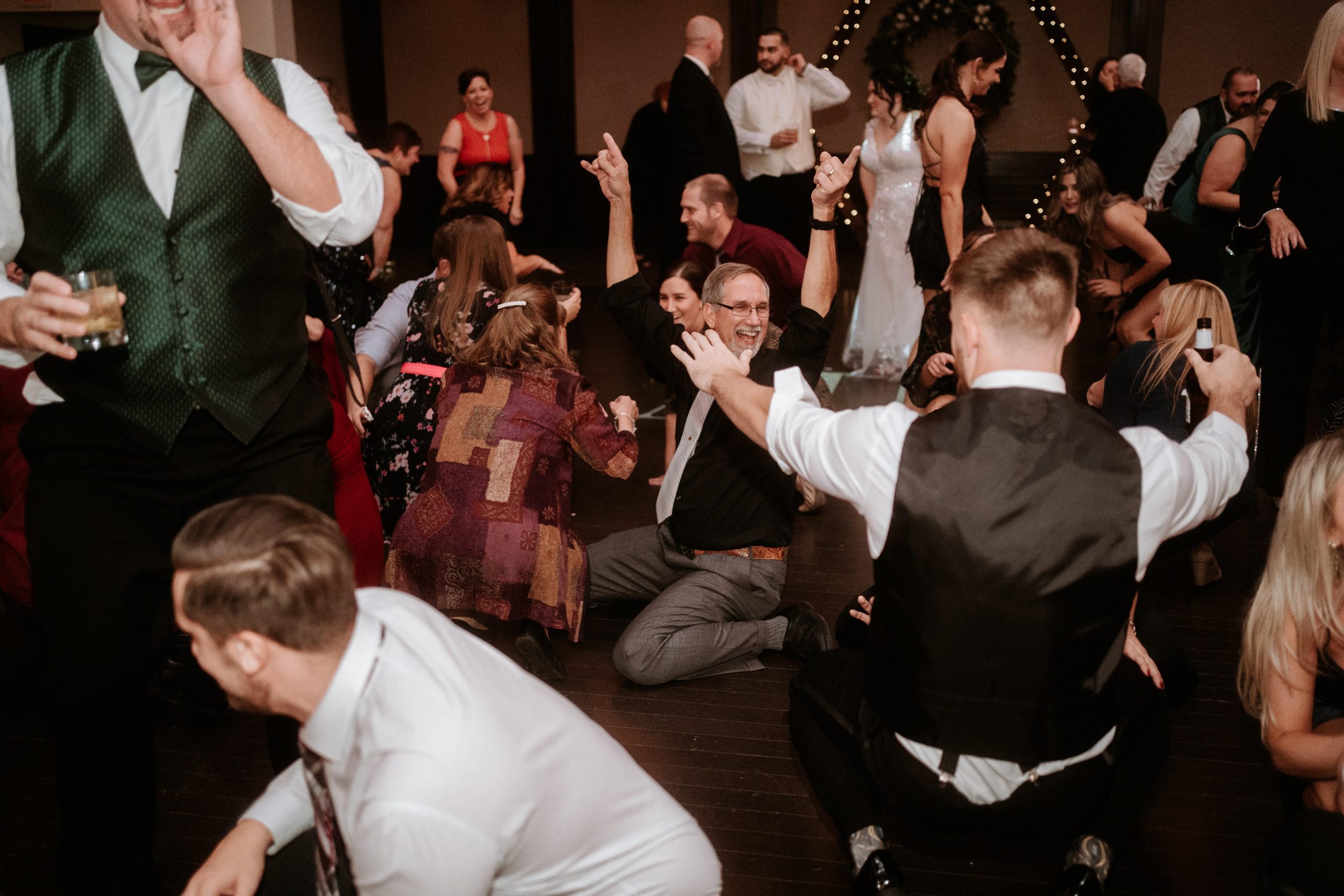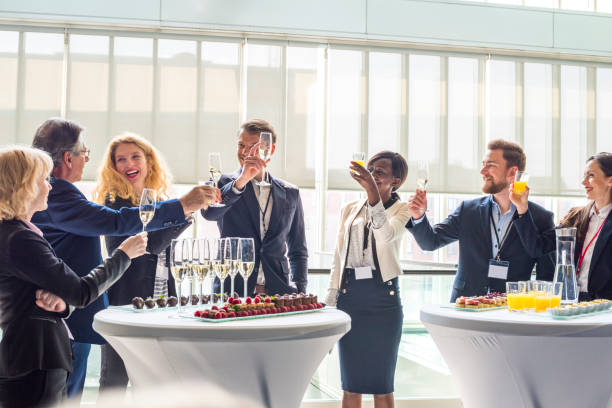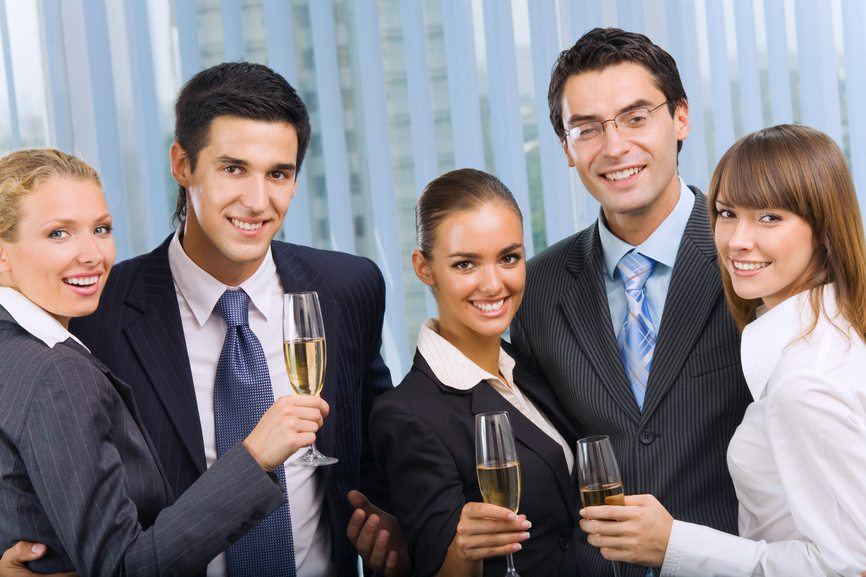 Corporate Events DJ
​ Whether you need a DJ for your company's next big gala or a small intimate party, we've got you covered. Whatever your taste in music, with our extensive 60,000+ song music catalog ranging from the '40s thru today's hottest hits with the newest releases in all genres added daily we've got you covered. From an intimate gathering of under 50 people to a 500 plus guest bash, our premium sound systems ensure crystal clear highs and thumping lows at your event. We offer the largest selection of computer-controlled wireless decorative lighting, dance floor lighting, and atmospherics in the area to help you achieve the perfect ambiance and atmosphere. With the best equipment and a dancefloor packin', party rockin' DJ you and your coworkers are guaranteed to have one of the best nights of your lives
Birthdays, Holidays, and Special Events DJ
Need a DJ for a holiday party, grand opening, promotional event, awards banquet, or even a fashion show? We've got you covered. Our extensive 60,000-song music catalog ranging from the 40s thru today's hits in all genres combined with a flexible DJ that can cater to any demographic and vibe will create the perfect mix for your event.
Whether you're catering to 50 or 500 people, our premium sound systems ensure crystal clear quality. Our selection of wireless decorative lighting and effect lighting will enhance any décor. Make your event even more memorable.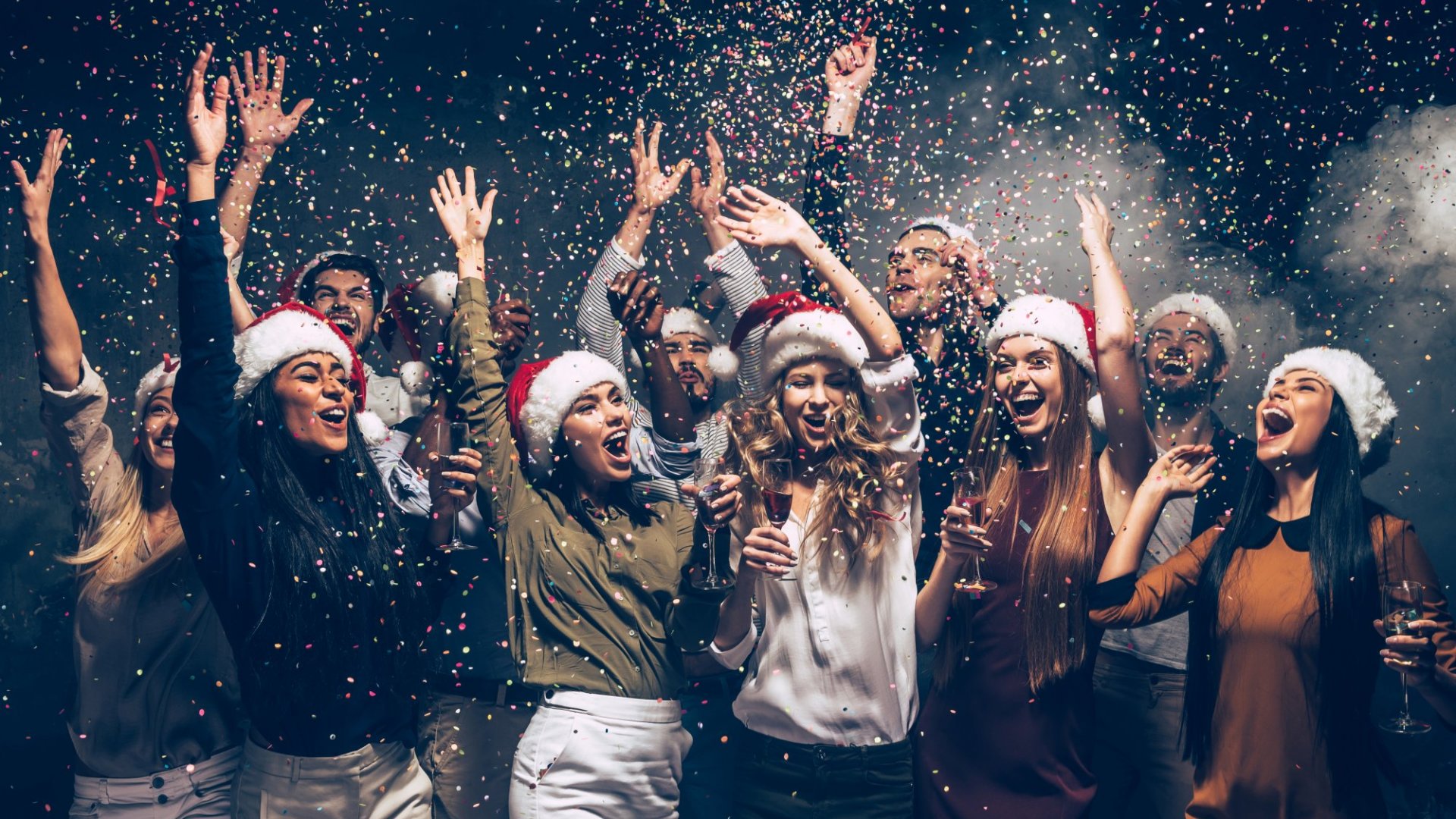 The Music
RMK Entertainment has a long list of different genres of music. Entertainment is responsible for 95% of your event. Choosing the right entertainment company that can provide the right blend of music is extremely important. We are proud to have a COMPLETE DIGITAL LIBRARY OF OVER 60,000 SONGS. We also have complete access to itunes.com during an event. If you have a song request, and we don't have it, WE WILL DOWNLOAD IT AT NO CHARGE TO YOU!
We encourage you and your guests to make requests! The following are just some of the genres of music that are in the music library of RMK Entertainment.
We also carry different ethnic music:
Jazz
Top 40
Oldies
Club/House/Trance
Motown
Hip-Hop
R & B
Adult Contemporary
Rap
Country
Disco
Easy Listening
Big Band
'80s Retro
Classical
Rock
Polish
Greek
Italian
German
Irish
Mexican
Spanish
Latin
The Gear
RMK Entertainment strives to have the best sound equipment & light show. A good DJ is only as good as his equipment. RMK Entertainment purchases the BEST gear available to Mobile DJ's!
Here is a list of all of our gear & links to the companies we purchase from!
Recent Reviews from Wedding Wire
Awesome DJ- Best. Dance. Party. EVER!
We hired Rick after a recommendation from our wedding coordinator who had worked with him before. His pricing was very affordable and we met with him a few times before the wedding to go over details. He was also very responsive when we emailed him a few times with questions. Throughout the cocktail hour he asked guests what he could play for them, which everyone really loved. After dinner he got the party started. It was hard NOT to dance- people barely sat down and he played the best music! Our guests danced the entire reception without a lull- I would definitely recommend RMK for anyone looking to have a great dance party!
Goes Above & Beyond
RMK Entertainment is the best around!!! Rick did my wedding almost five years ago but he also just did a favor for me. He played a certain song at my good friend's wedding and did a "shout out" since I couldn't be here. He is the best. He didn't have to do that but he did. Having him as a dj for your event will never ever disappoint!! He is an all around good guy and will make your event so special!!
Would Highly Recommend!!
Rick was extremely personable and made sure we had a great time at our wedding! He even went above and beyond to provide us with a mashed-up playlist of songs to share a special moment with our friends and family.
Are You Ready to Book Your Event?
​Call us to customize an entertainment package that works for you. We have a wide variety of events and entertainment packages that can be tailored just for you and your event. We are excited and look forward to planning with you. It's our favorite thing to do!