Making events EPIC since 1993
Special Events DJ in Lehigh Valley PA & Surround
Welcome to RMK Entertainment the Lehigh Valley's BEST Entertainment Company. We provide Entertainment Services throughout Pennsylvania & Eastern New Jersey. Quality, Professional, & Affordable Services are a phone call away! Feel free to explore our site, to find out why we are MORE than just a Disc Jockey Company!
We are the recipient of the 2020, 2021 & 2022 Best Party DJ in the Lehigh Valley 3 years in a row!
We offer simple base event-driven pricing model with many awesome upgrades  and customizations.
From Weddings to Corporate Meetings – We Got You Covered.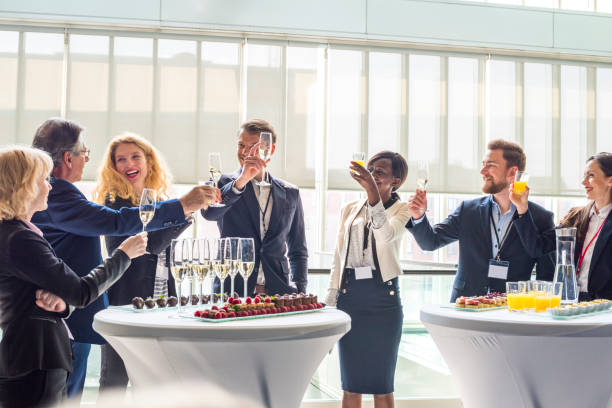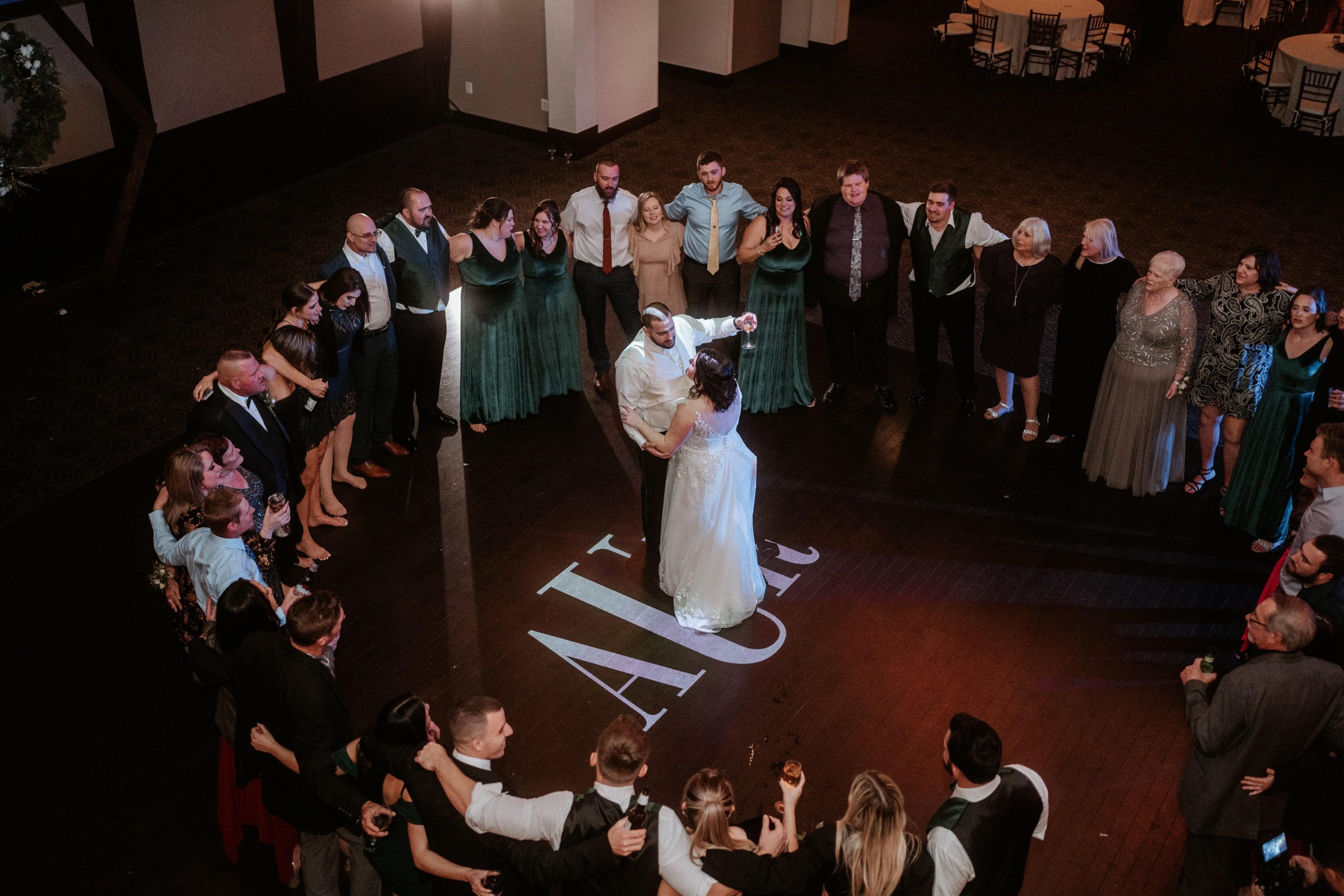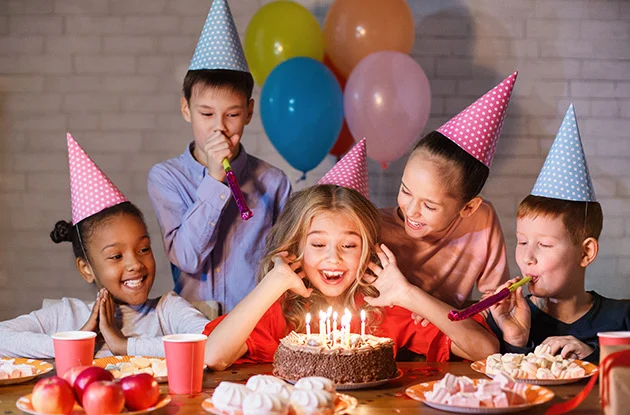 Birthdays & Holiday Parties
Top Notch Equipment
We strive to have the best sound equipment & light show. A good DJ is only as good as his equipment. RMK Entertainment has only the BEST gear available to Mobile DJs!
All Genres of Music
We have a long list of different genres of music. Entertainment is responsible for 95% of your event. Choosing the right DJ that can provide the right blend of music is extremely important.
Full Digital Library
We are proud to have a complete digital library of over 60,000 songs. If you have a song request, and we don't have it. We will download it at no charge to you!
Recent Reviews from Wedding Wire
Absolutely amazing!!
My husband and I cannot express enough how absolutely WONDERFUL Rick was as a DJ for our wedding day. He not only picked great song choices, but had all of our guests constantly on the dance floor! He was interactive, accommodated all our requests, and was very professional throughout the whole process. If you're looking for a DJ who pays attention to what your guests are dancing to, Rick is your guy!
Hire RMK Entertainment!!!!!
Our dance floor was full the entire night!!! Rick provided a fun environment the whole wedding! He listened to my requests (no line dances and no country music!) but knew that country music was favored by my husband's side. He helped us find a balance! Made the great suggestion of playing country songs during dinner! Rick also agreed to our crazy ideas (such as Smirnoff "icing" our guest who caught the garter and bouquet) and made them come to life! Extremely professional, very responsive, great personality (a must have for a great dj), and accommodating! All of our loved ones raved about our night and RMK entertainment was a huge factor!
Would Highly Recommend!!
Rick was extremely personable and made sure we had a great time at our wedding! He even went above and beyond to provide us with a mashed-up playlist of songs to share a special moment with our friends and family.
Are You Ready to Book Your Event?
​Call us to customize an entertainment package that works for you. We have a wide variety of events and entertainment packages that can be tailored just for you and your event. We are excited and look forward to planning with you. It's our favorite thing to do!