Pricing Model by Event Type
Instead of the normal industry standard of "event packages", we have chosen a different pricing model. We start of with a base event pricing structure and then allow each client to select from a plethora of optional upgrades.
This allows us to offer full customization for your event but also makes the event the most affordable. We don't want to price stuff you do not need but we do want to offer as many services and extras that you may want to enhance the event.
We have produced a pricing structure that has options for all, including those with small private events or those who want a spectacular extravaganza!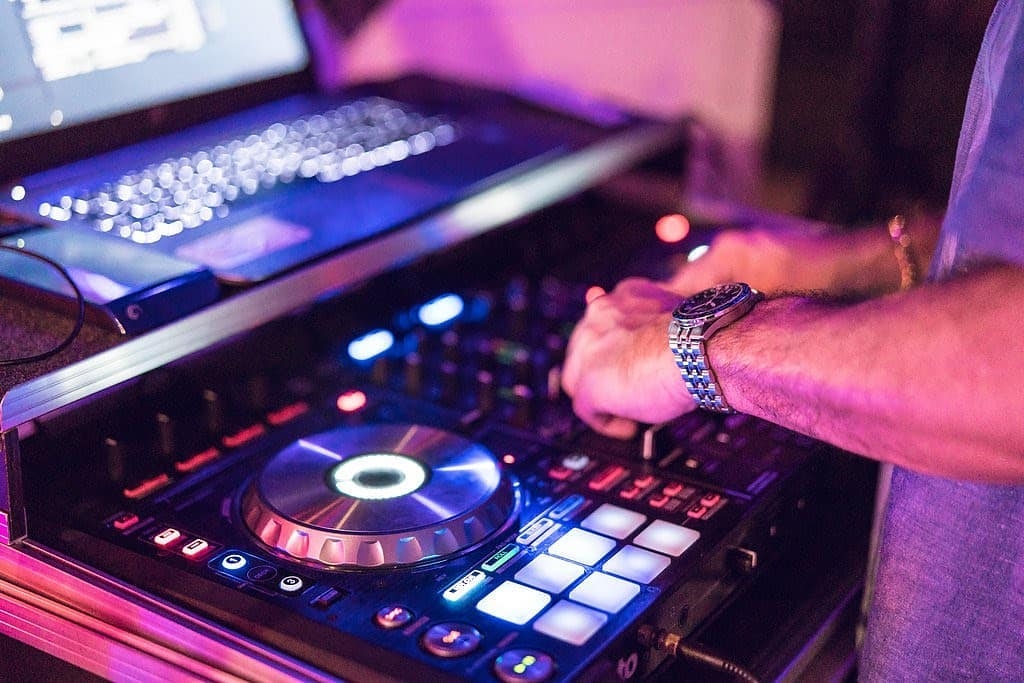 Wedding
(5 Hour Minimum)
Includes all Standard MC Services
Includes all Announcements
Full Access to Complete Digital Library
Digitally Enhanced State of the Art Sound System
LED Light Wall
UV Effects
PERFECT for Sweet 16 Parties
LED Ultraviolet Lighting
Spectacular Laser Effects
LED Light Wall
Various High-End Glow Jewelry
Digitally Enhanced Sound System
Insurance & Licensing
Fully Licensed & Insured
Including Pyrotechnic Licensing
Insurance Covers pyrotechnics
*All services are subject to availability.
Event Optional Upgrades
Optional Upgrades
LED Dance Floor Lighting
LED Perimeter Uplighting
Customized Monograms
Pin Spotting
Cold Fireworks
CO2 Cannons (Shoots Confetti)
No Contact Song Requests (Scan Posted QR codes in the venue to make requests!)
Inquire for even more additional services and we can likely accommodate.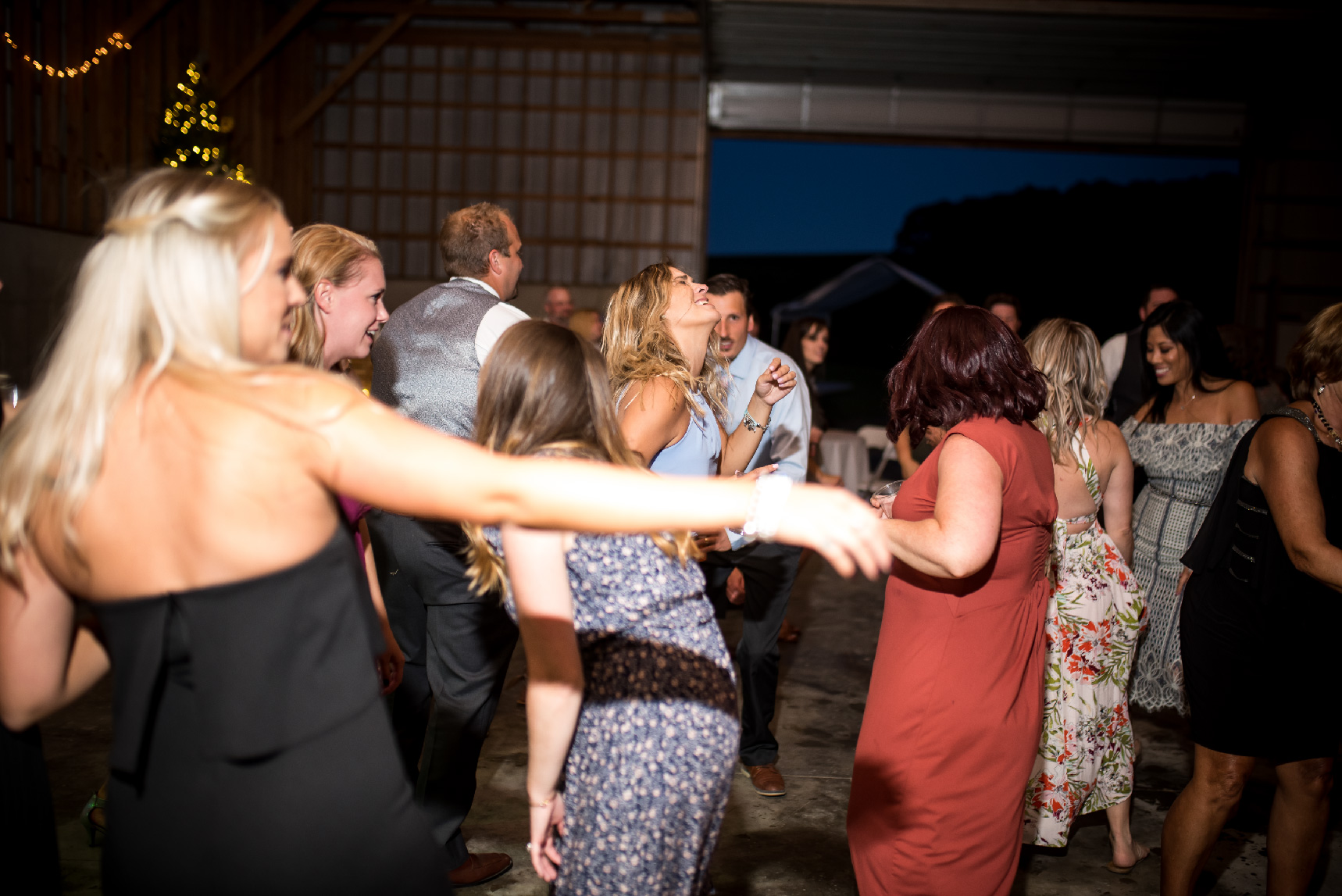 Are You Ready to Book Your Event?
​Call us to customize an entertainment package that works for you. We have a wide variety of events and entertainment packages that can be tailored just for you and your event. We are excited and look forward to planning with you. It's our favorite thing to do!