Our Story
You hear music when you are at work, while in the car or just sitting around your home. With that said, choosing a disc jockey company that exudes a high amount of respect for the word "music" is extremely important.
As far back as we can remember; Rick had music in his ear. Whether it was headphones or sitting in front of his parents 8 track player or playing drums in the middle school and high school bands we all knew at one point he would do something with music.
It was at age 18; he attended one of his friends' 30th birthday parties. A day before the party, the organizer came to him and asked, "Can you bring your CDs, so we have music at the party"? The answer, "What the heck… I can do anything with 300 CDs"! At the end of the night… he was told "you should learn how to be a DJ!"
Rick attended a 2 week disc jockey course in Kutztown, PA. After completing the course, Rick finally realized how he was going to establish a career in music combined with entertainment.
Rick got his first start at a growing country night club in Allentown, PA. It started out as spinning a few nights a week, to working full time 7 days a week, 363 days a year! After leaving the club scene in 2002, Rick concentrated his efforts in becoming a well known mobile DJ.
In 2000, Rick was introduced to the GM of Citadel Allentown who offered a part time job with WCTO Cat Country 96.
In 2005, Rick was offered a job spinning a couple nights a week at night club in Quakertown, PA; crafting his skill not only as a "Club" DJ but also as a true entertainer!
RMK Entertainment is known for being not just a DJ, but an entertainer! We love to entertain, and it shows at each of our events. By putting 100% into each of our shows, we combine Professionalism, Style, & Enthusiasm that make the Perfect Ending to your Perfect Day!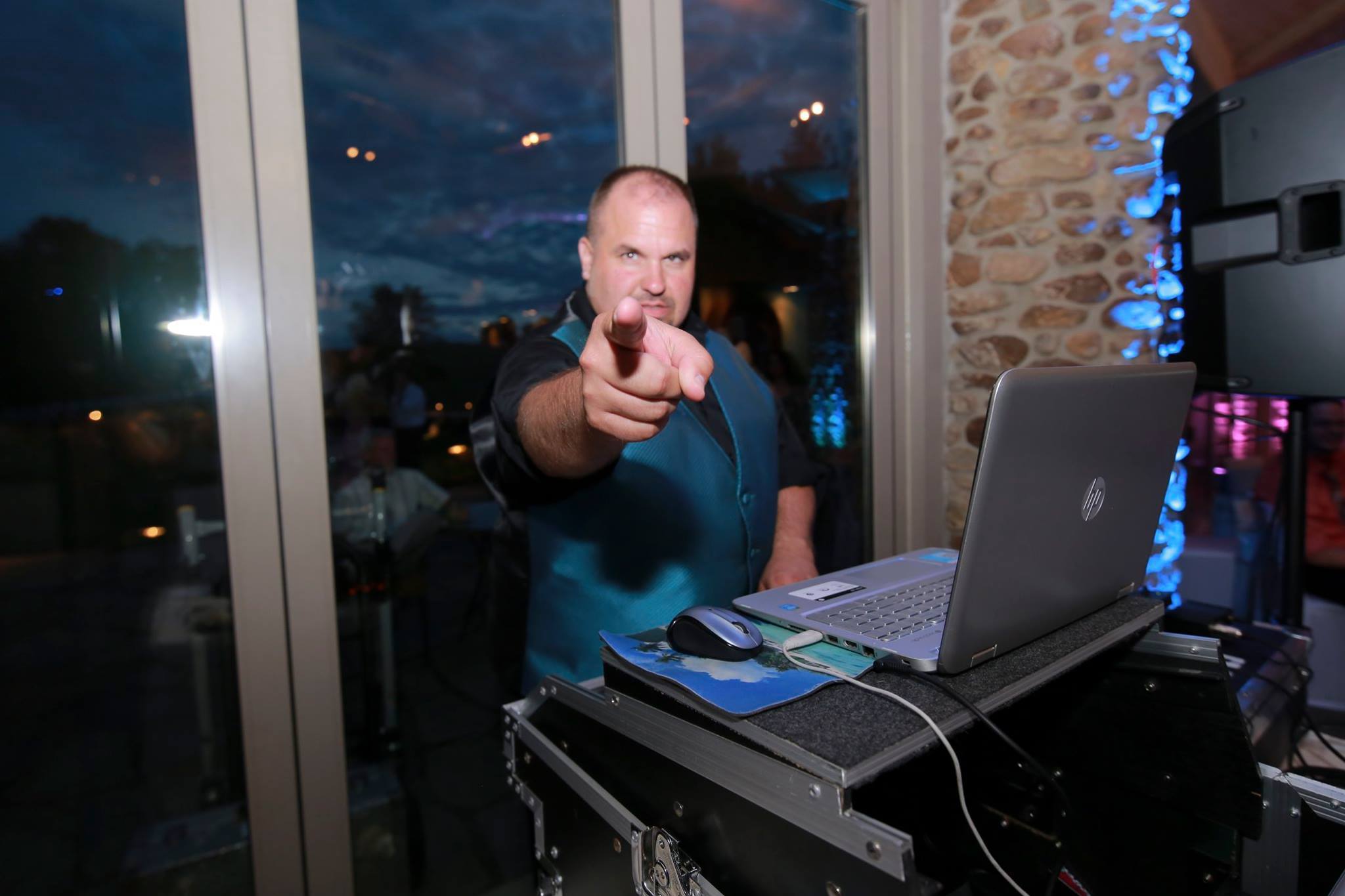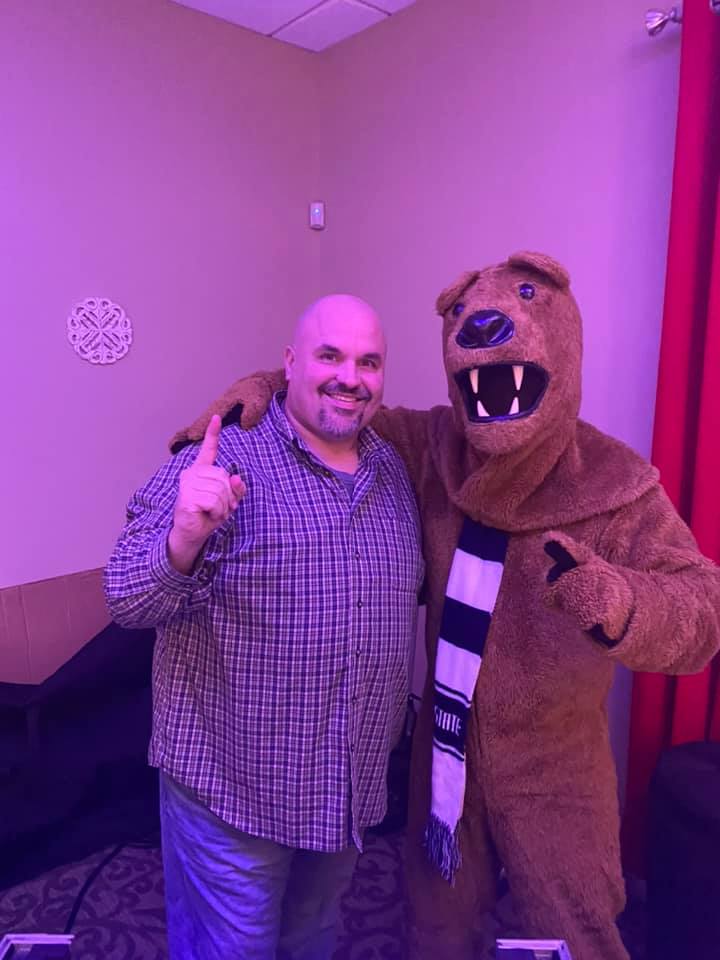 Recent Reviews from Wedding Wire
RMK Entertainment rocked the house!!!!
The first thing I did when I got engaged was found out available dates RMK had …so I can pick my wedding day based on his availability. I believe a really good wedding needs a really good DJ to run the show and have it be a fun smooth event. So based on RMK's reputation and having seen Rick in action I knew I needed his service. He did not disappoint. He was organized. He listened to my vision and made it happen. He did an amazing job
Most Amazing Entertainment Service
With the pandemic we had so many stressors leading up to our big day, but RMK was never one of them! Rick was so professional and kept us calm. The day of, we had zero worries, as he made so many aspects run smoothly. He played music that met the tastes of all of our guests. The dance floor was always full. We highly recommend RMK Entertainment!
Amazing experience with RMK Entertainment!
Rick was absolutely amazing. He was extremely easy to work with when planning for the wedding. Rick was very knowledgeable and we could not have asked for a better DJ for our wedding. He kept the music coming, and the dance floor full! I would highly recommend Rick for any party, especially a wedding!
Are You Ready to Book Your Event?
​Call us to customize an entertainment package that works for you. We have a wide variety of events and entertainment packages that can be tailored just for you and your event. We are excited and look forward to planning with you. It's our favorite thing to do!